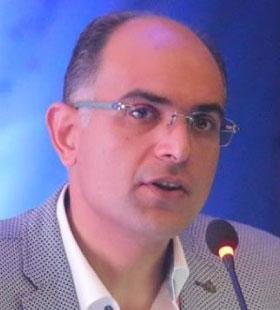 Dr. Gaweesh is a Consultant Vascular Surgery in Egypt/UAE; Senior Lecturer in Alexandria University.
Founder and Board Chairman of iVein Clinics – the first specialized chain of vein clinics in the Middle East since 2013.
Expert in deep venous imaging and reconstructions, presented in many international conferences with published papers in peer-reviewed journals.
Promoting Global Venous Practice: Executive Board Member of European College of Phlebology (EcoP); Co-founder and Vice President of EAVLA association providing training and education in the venous field for Egypt and Africa; Member of the Editorial board for Phlebology Journal; Elected Member of UIP Engagement Working Group.