Egypt & Africa Venous Lymphatic association is a not-for-profit organization that provides education and training for vascular surgeons and phlebologists in Egypt and Africa.
Our objective is to promote science and professional knowledge in the medical fields with a special focus on Phlebology and Lymphology in Egypt and Africa.
This objective is achieved through seminars, workshops, conferences, and scientific and cultural lectures, whether virtual or in-person.
We also aim to improve awareness in the communities in Egypt and African countries about diseases of the veins and blood vessels and the modern methods of prevention and treatment.
We cooperate and partner with various bodies, universities, institutions, NGOs, and Industries to achieve our goals.
We organize training courses and scholarships for doctors, both within Egypt and in cooperation with international expert centers, to achieve maximum benefit in the field of vascular disease.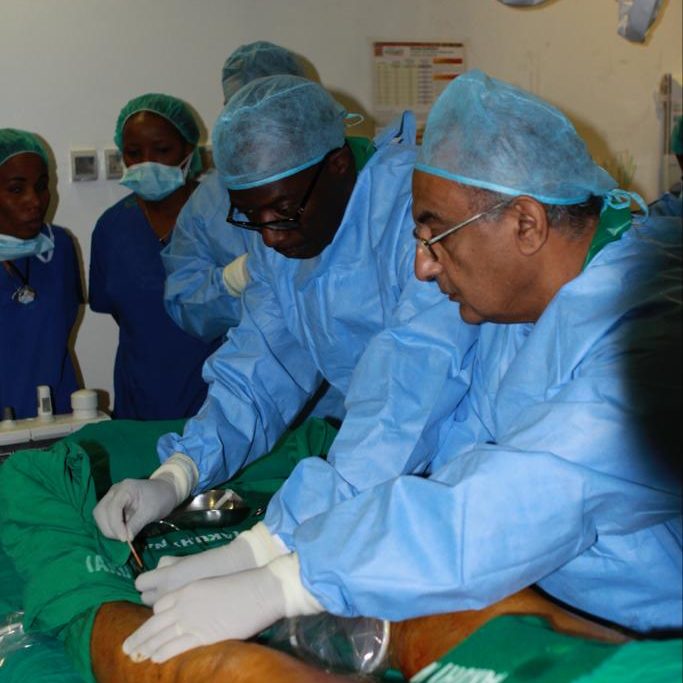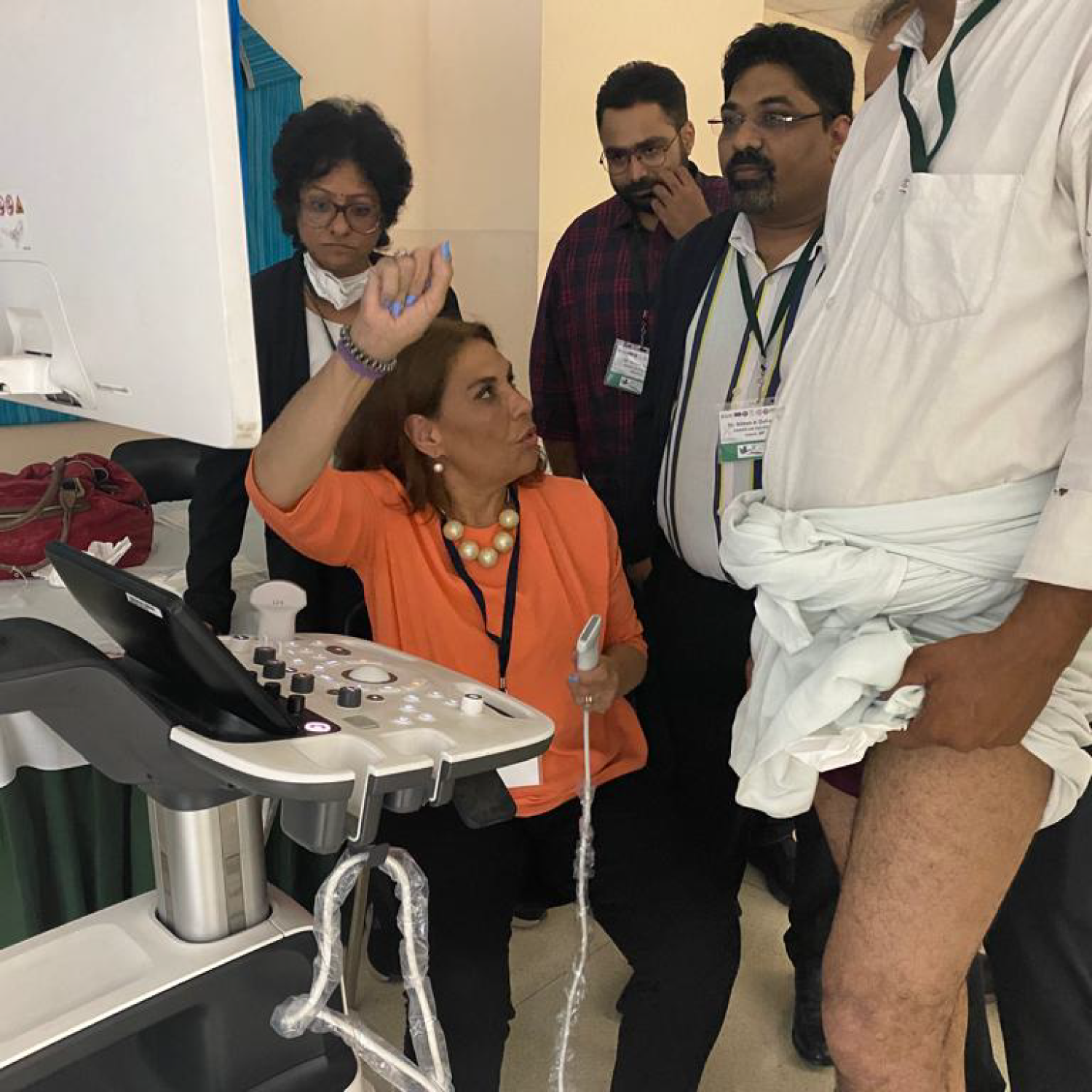 The main goal is to spread awareness, science and modern professional techniques for the treatment of diseases of the veins and blood vessels, through: –
• Education and training in the field of venous medicine, surgery and sciences in particular, and the field of vascular science in general, and this includes drug treatment, catheter and injection interventions, surgeries and treatment by natural methods
• Spreading science and professional knowledge in the aforementioned fields in Egypt and Africa by holding seminars, workshops, conferences and lectures
Spreading awareness in society in Egypt and African countries with diseases of the veins and blood vessels and modern methods of prevention and treatment
• Cooperation with various Egyptian and foreign bodies, institutions and associations
• Bring donations in order to achieve the aforementioned goals and objectives
Appointing the necessary doctors, technicians, nurses and employees in order to achieve the above objectives
• Establishment of rewards and scholarships for the purpose of contributing to conducting Egyptian scientific research or in cooperation with foreign bodies
• Create rewards and scholarships for the purpose of contributing to the travel of doctors inside and outside Egypt to attend conferences, courses, seminars and workshops