Egypt Africa Vein Lymph Association
---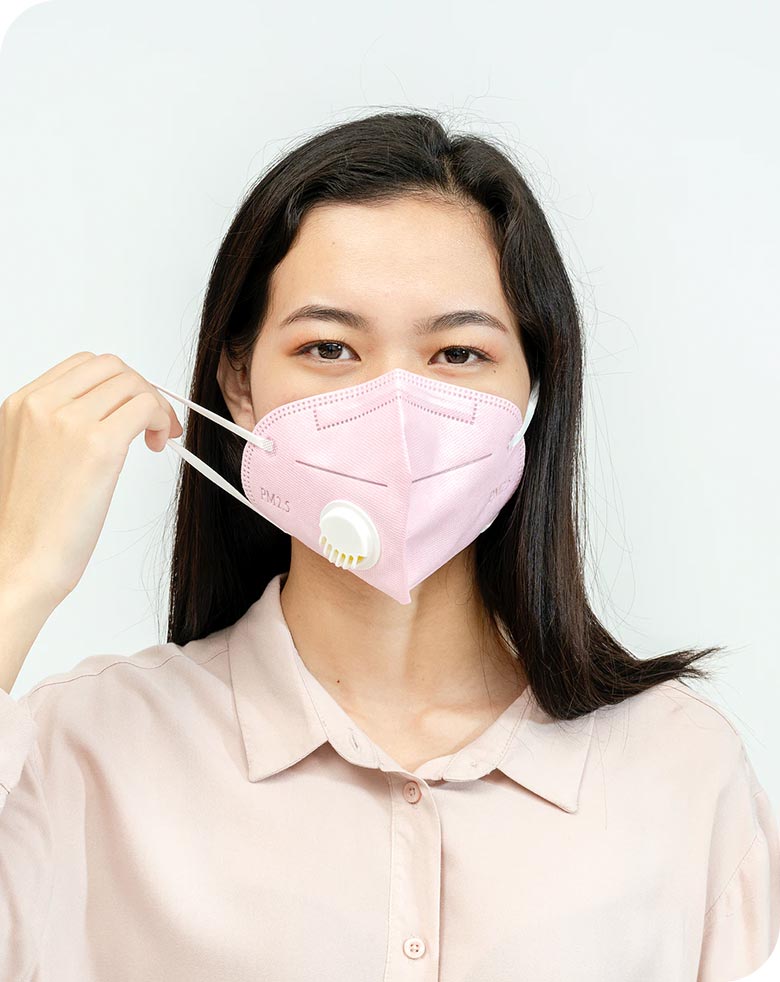 Activities of the Society
---
Education and training in the field of medicine and surgery in the sciences of veins and blood vessels, drug therapy, catheter and injection interventions, surgeries and natural treatment
---
Our Services
Spreading science and professional knowledge in the medical fields in Egypt and Africa by holding seminars, workshops, conferences and scientific and cultural lectures.
Spreading awareness in society in Egypt and African countries with diseases of the veins and blood vessels and modern methods of prevention and treatment.
Cooperating with various bodies, institutions and NGOs in the medical fields, especially venous surgery and vascular field.
Cooperating and coordinating with doctors in various medical specialties and volunteers in order to achieve the goals of the institution's work.
Organizing training courses and scholarships for doctors, both within the Arab Republic of Egypt or in cooperation with external medical bodies, to achieve maximum benefit in the field of vascular disease.
Adopting doctors specializing in the same field through the Foundation's contribution to bear the tuition costs of doctors, conferences, seminars and workshops inside and outside the Arab Republic of Egypt.
Preparing and conducting medical scientific research in the field of work of the institution, and cooperating and coordinating with the various authorities to achieve the maximum medical benefit in the field of work of the institution.
Providing material and in-kind assistance to the poor and needy, and material and moral support to doctors.
Issuing periodic, non-periodic or paper bulletins in the field of the institution's work on the institution's website aimed at educating patients and others. Issuing a magazine or newspaper that reflects the institution's activities in the medical field. All these activities must be carried out in accordance with the provisions of Law 70 of 2017 and the executive regulations of the previous Law No. 84 of 2002, and after obtaining the necessary licenses from the concerned authorities
Purposes and objectives
The main goal is to spread awareness, science and modern professional techniques for the treatment of diseases of the veins and blood vessels, through:
---
Education and training in the field of venous medicine, surgery and sciences in particular, and the field of vascular science in general, and this includes drug treatment, catheter and injection interventions, surgeries and treatment by natural methods
---
Spreading science and professional knowledge in the aforementioned fields in Egypt and Africa by holding seminars, workshops, conferences and lectures Spreading awareness in society in Egypt and African countries with diseases of the veins and blood vessels and modern methods of prevention and treatment
---
Cooperation with various Egyptian and foreign bodies, institutions and associations
---
---
Bring donations in order to achieve the aforementioned goals and objectives
---
Appointing the necessary doctors, technicians, nurses and employees in order to achieve the above objectives
---
Establishment of rewards and scholarships for the purpose of contributing to conducting Egyptian scientific research or in cooperation with foreign bodies
---
Create rewards and scholarships for the purpose of contributing to the travel of doctors inside and outside Egypt to attend conferences, courses, seminars and workshops